CANNABIS CONTROL APPEALS PANEL MEMBERS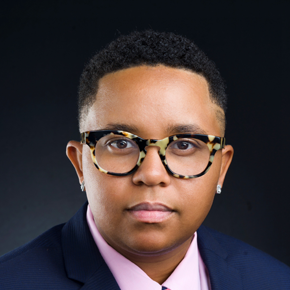 Diandra Bremond, EdD
Diandra Bremond served as director of trauma-informed youth development at the Los Angeles Brotherhood Crusade from 2012 to 2018. Bremond earned a Doctor of Education degree in organizational leadership and a Master of Public Policy degree in economics from Pepperdine University.
x
Sharon-Frances Moore
Sharon-Frances Moore served as an executive in the media industry (2010-2018), Executive Director of a labor union (2007-2010), Executive Director for a 9/11 nonprofit Tribeca Organization (2003-2006), and Senior Advisor to the CEO of GSUSA (2000-2002), Northeast Regional Litigation Director for Owens Corning (1998-2000), and Director of Community Affairs for a U.S. Senator (1996-1998). Sharon-Frances earned a Juris Doctor degree from New York Law School and a Bachelor of Arts from the University of Maryland.
x